The most flexible survey distribution method, survey link URLs turn any customer touchpoint into an opportunity to gather brand and customer experience feedback.
URL-lingi teel tagasiside kogumise võimalused
Parem viis kasutada link küsitlusi on genereerida QR-kood ja lisada see kliendile nähtavasse kohta.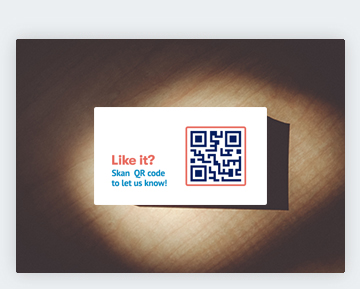 Visiitkaardid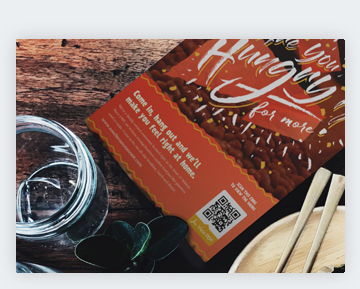 Flaierid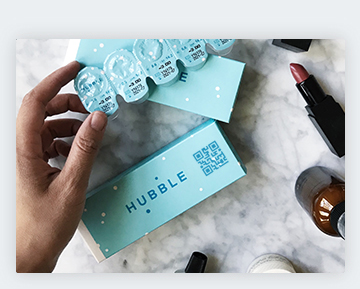 Toote pakendid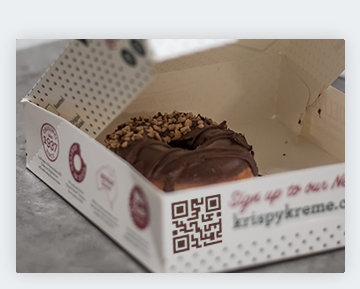 Toidupakendid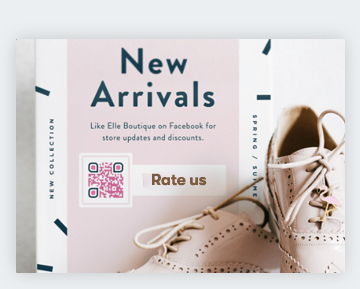 Lauarääkijad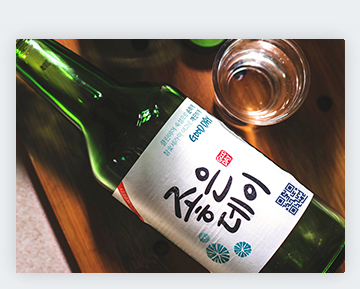 Pudelisildid
Testi Survease 14 päeva jooksul täiesti tasuta
ja krediitkaardi andmeid sisestamata.